High and low hills covered with green. The Great Wall of China tore through his chest. And standing on that wall is 'Bachelor Point' famous actress Faria Shahreen. Such scenes can be seen in several pictures posted on Facebook.
Faria Shahreen is currently staying in China. And from there these pictures were posted on social media by 'Antara'. Seeing these pictures, many people are praising her appearance. But some have raised the question – 'Where do you get so much money to travel abroad?'
Of course, Faria Shahreen herself answered these uncomfortable questions. In one of the posts, the actress wrote – 'When everyone goes abroad, nothing happens and I don't want to come to China, how many people knocked me! Why this excitement? I've never had a sugar daddy, and never will. And Kutni Buri witches who are offended aunts give ice on their head or body when they are jealous, you burn when you see me again. I'm like burning!'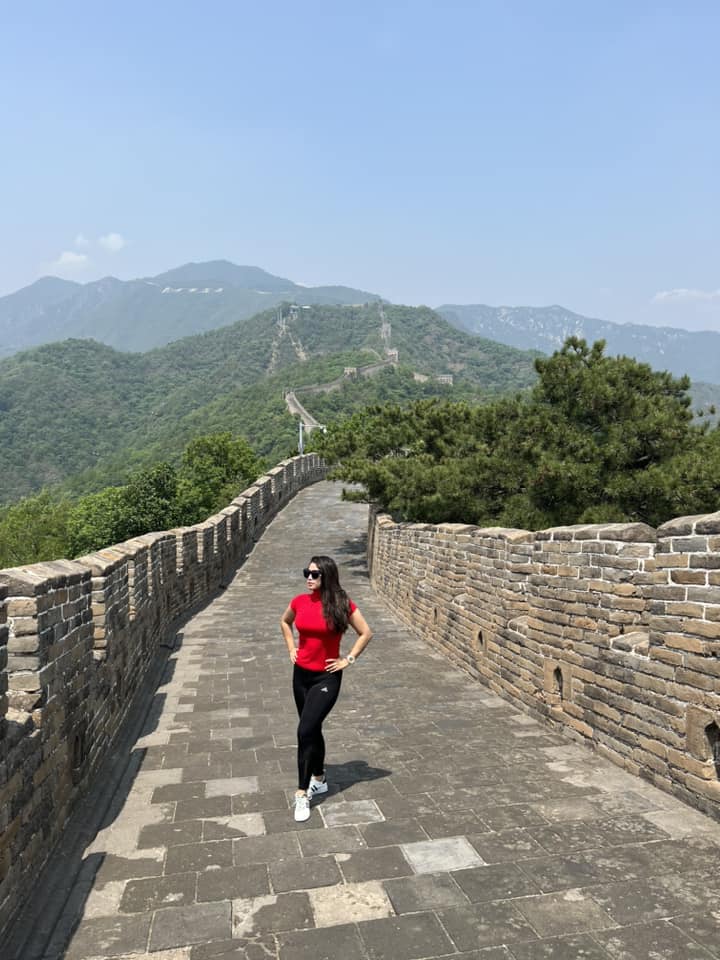 Many of the netizens wanted to know the news of Farrier Shahreen's 'Sugar Daddy'. The actress said to them, 'If I had a sugar daddy, I would have had a car and a flat by now. Look and see that I am zero. I spend all the money I earn, this is my life.'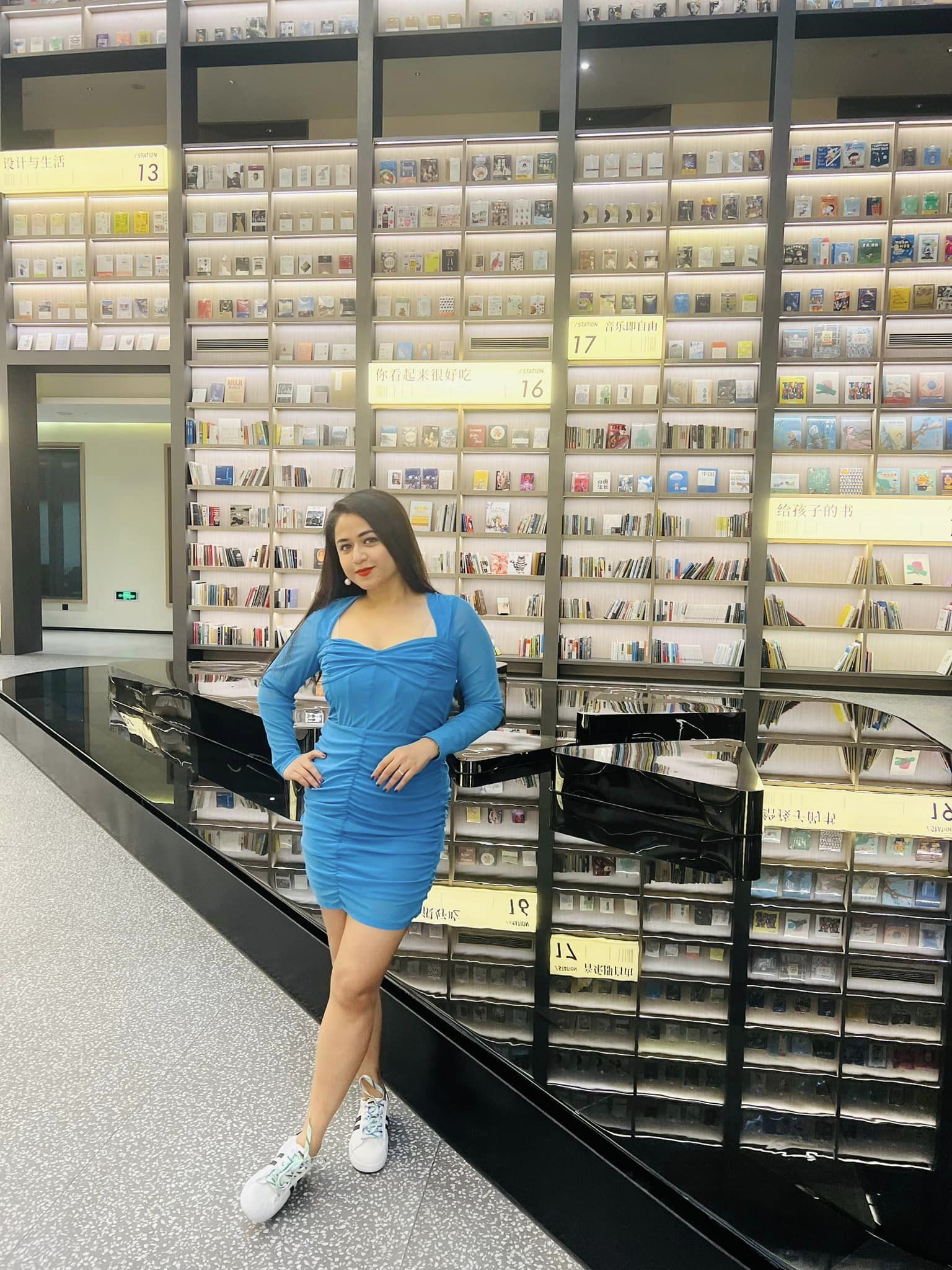 In 2007, Faria Shahreen became the first runner-up in the 'Lux-Channel Eye Superstar' competition. Later, Banglalink's 'Katha Dim' package advertisement boosted its popularity. He also acted in films. He acted in two serials. One is 'Dainik Tolpar' and second is 'Aircom'. Recently, Faria Shahreen became popular by playing the role of 'Antara' in the drama 'Bachelor Point' directed by Kajal Arefin Ami.