New Delhi. Mahindra is a big name in the Indian automobile market. Mahindra has released its December 2022 breakup sales data. The Bolero was the best selling vehicle for the company last month. In front of Bolero's demand, all models including Scorpio, Thar, XUV300, XUV700 were left behind. Mahindra sold 7,311 units of the Bolero in December. In December 2021, the company had sold 5,314 Boleros. That is, the company got a growth of 37.58% on an annual basis, it sold 1,997 more Boleros.
On the other hand, if we talk about Mahindra's Bolero, then Bolero had 25.80% of the total market share of Mahindra last month. Thar also lagged behind with 7,003 units of Scorpio sold as compared to Bolero. While 5,623 units of XUV700 and 4,850 units of XUV300 were sold. These four models have about 88% market share of the company. Mahindra Thar stood at number five in the list. Thar sold 3,374 units.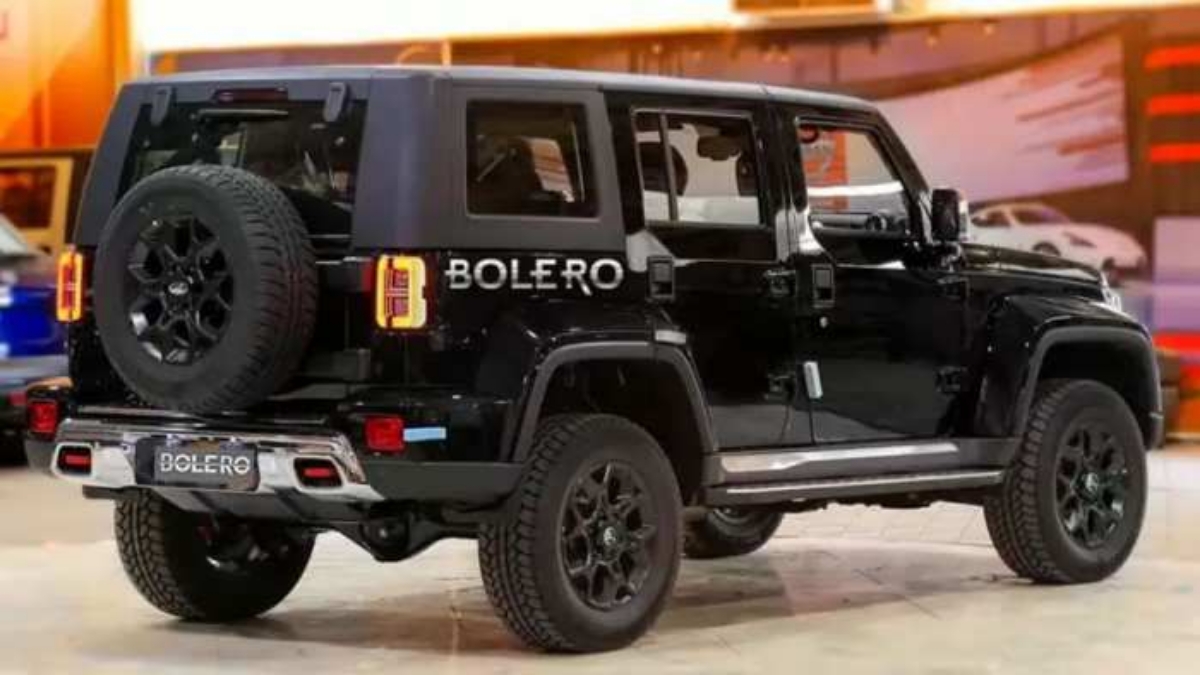 Apart from this, let us also tell you that Mahindra Thar had 11.91% market share. Apart from this, only 171 units of Marazzo were sold. However, in December 2021, only 2 units of Marazzo were sold. Sales of three models remained 0 Sales of 3 models remained zero for Mahindra. This includes the e-Verito, Alturas and the XUV500. The company has discontinued all these three models. However, some of their units were sold a year ago. On the other hand, the KUV100 also sold only 1 unit. However, not a single unit could be sold in December 2021.