According to astrology, the way special rules have been made for many things, similarly some things are also told about the signature. When you sign your…
When we meet a great person, we keep his autograph or signature carefully. It is believed that for the progress of any person, his signature also has a big contribution. In fact, it may sound a bit strange, but it is true that the signature can help you to a great extent in moving forward.
Not only this, if we sign in a wrong way, then it can also harm us. A wrongly done signature of yours can also have a negative impact on you and can spoil even the biggest deal.
It is a fact that there are some ways mentioned in astrology which can make your personality special along with your signature. At the same time, some mistakes can also harm you. There were questions in my mind regarding my signature for a long time that whether my wrong way is hindering my progress. To answer this, I Life Coach और Astrologer Dr. Sheetal Shaparia talked to. Let us tell you which signature mistakes the experts advised us to avoid.
Do not cross signature
Many people cut off their signature after writing it. If you are also one of those who have such a signature then just think about it because really you need to change it immediately. Such a signature shows a sense of negativity in life.
Such people are never happy with life and they feel that they do not get anything in life. Cutting off the signature means you are not satisfied with your identity as well. You need to think carefully about yourself for once.
read this also: If your name starts with the letter A of English, then your personality is something like this
Camouflage Signature
Many people make such signatures to confuse others, around which they make circles. You should never draw a circle around the signature. Actually it shows your confuse tendency and you need to change it because you fail to take any decision immediately.
If you also have such a signature, then it is necessary to change it and change your attitude.
Read this also: Astro Tips: Know from Astrologer Pandit Dayanand Shastri how your signature can improve your health
Downward Line Signature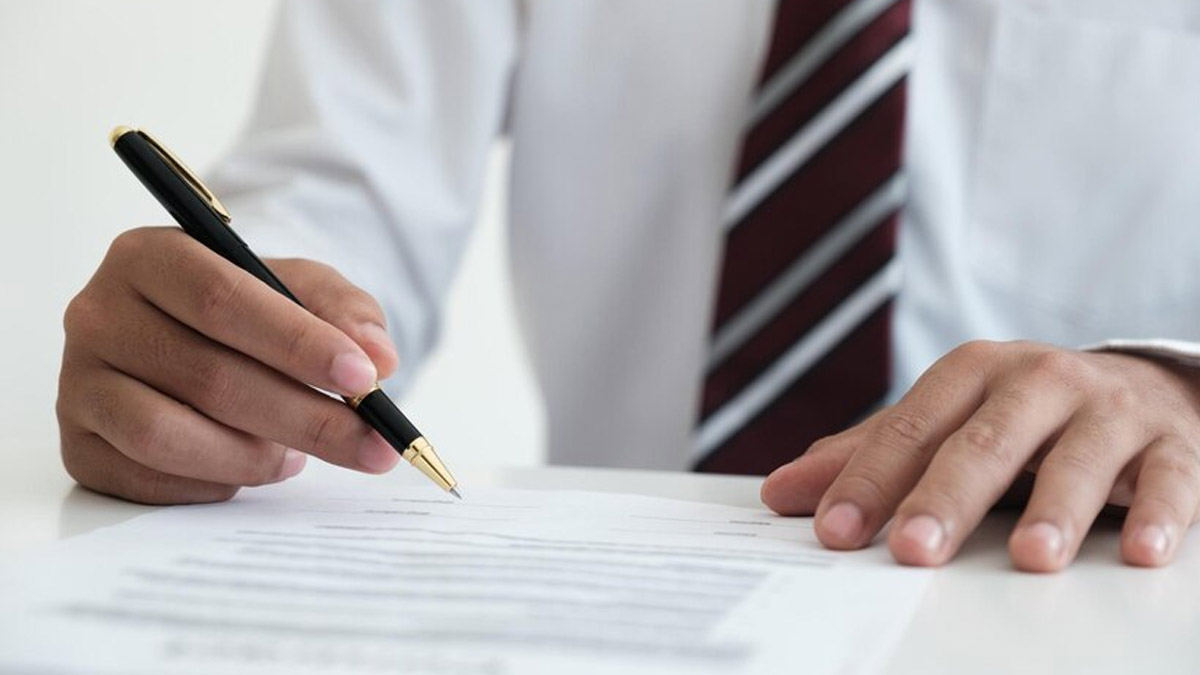 If you draw a line below your signature, then your signature should also be changed. This type of sign attracts some negative energies in your life and people with this type of sign are very shy in nature and are afraid to put their words in front of others because of this you need to change such sign.
Small Signature
If you make a very small signature which is difficult to recognize, then you should change it because the small signature shows the lack of confidence within you. The way you sign like this tells that you get scared of things very easily and think many times before doing any work, yet you are not able to trust.
Messi Signature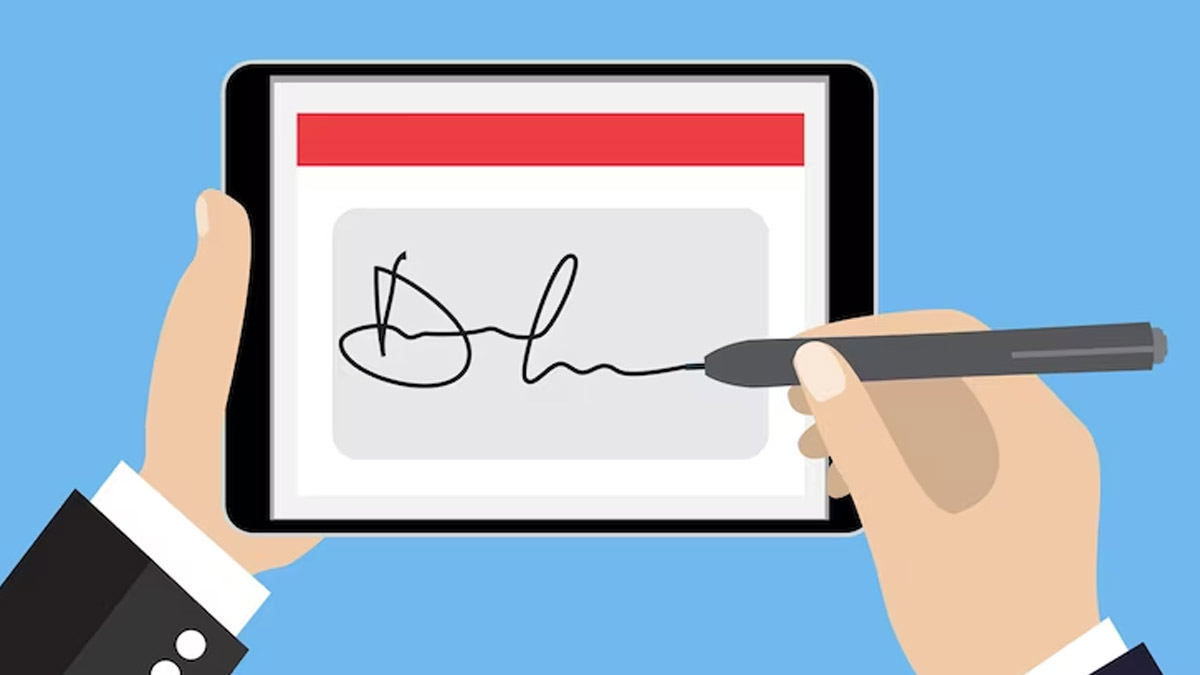 Many people make their signature too messy so that no one can copy it, but you should avoid making such a signature. These signatures tell about the fact that you are not adamant about any work and get nervous very quickly from doing any work.
If you also do such a signature mistake, then you need to change it immediately so that you get success. If you like this story, then do share and like it on Facebook. To read more articles like this, stay connected with Harzindagi. Do send us your thoughts in the comment box.
images: freepik.com
Liked this article?
to feel better HerZindagi download mobile app