New Delhi. The UP government has taken a big decision regarding education in madrassas in Uttar Pradesh. According to a decision of the Uttar Pradesh government, like other schools in the state, now madrassas will also be taught from NCERT books. The UP Madarsa Board has rejected the demand of the National Child Protection Commission. Non-Muslim children studying in madrassas will not be investigated. Nor will the students studying here be admitted anywhere else. After this, it has now been decided that from this year onwards, NCERT books will be taught in madrasas. Like schools, the government will also give books to children studying in madrassas. Not only this, training will be given to teachers teaching in madrasas.
Let us tell you that with the beginning of the new year, the UP Madarsa Board has prepared for major changes in the education being imparted in Madrasas. Recently, a big statement of Iftikhar Ahmed Javed, President of UP Madrasa Education Council, came to the fore. He had said that, 'This year the children studying in Madrasas of the state will also study the syllabus of NCERT i.e. National Council of Educational Research and Training'. Now steps are being taken in this direction. Modern education will be available in madrassas It is noteworthy that the Yogi Adityanath government of Uttar Pradesh had been engaged in efforts to modernize madrassa education for a long time.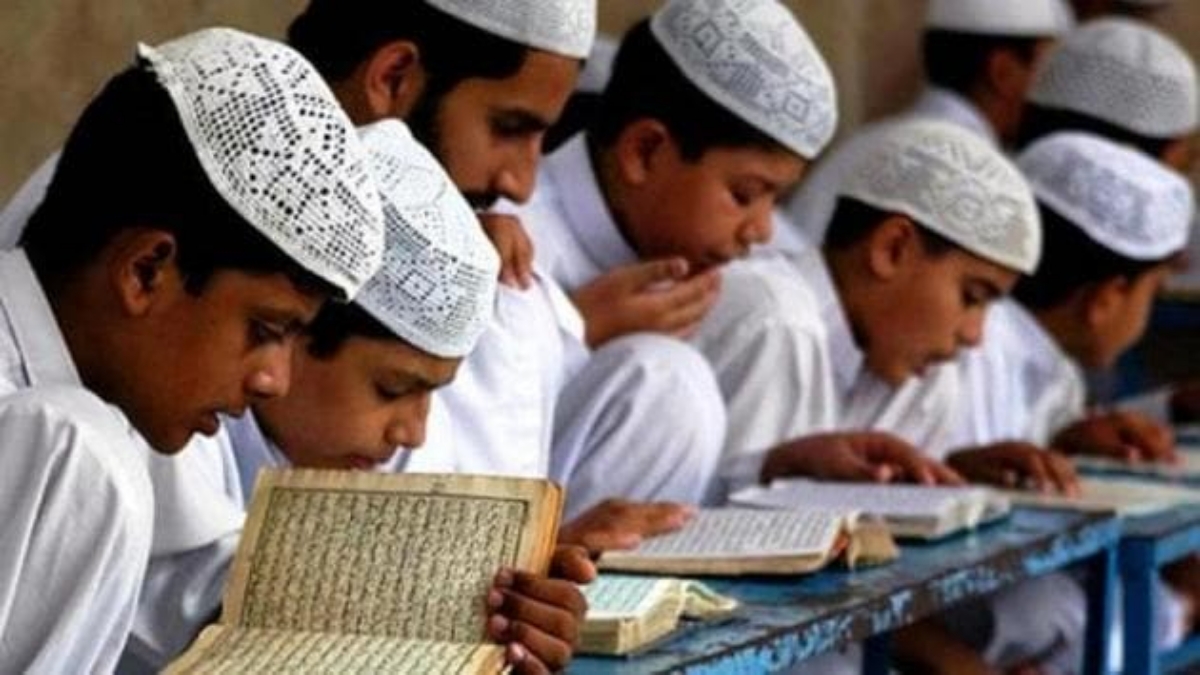 It is worth noting that recently, Iftikhar Ahmad Javed had said, in the coming new academic year, government madrassas will focus more on 'modern' education. He also said that now the children of the madrassa will be able to study computer, mathematics and science. He also informed that the new syllabus for madrassas will be released in March 2023. Also, pre-primary classes like KG, LKG and UKG will start from March itself. The Chairman of UP Madarsa Education Council also said that, 'Like other schools in Uttar Pradesh, nursery, UKG is also provided in madrasas. And KG classes will run. Efforts are being made in this direction that the child of Madrasa should not be less than other children in any way. He further said, the child of Madrassa will read NCERT books and will try to go ahead on the path of development.