New Delhi. The difficulties of Delhi Health Minister Satyendar Jain surrounded by allegations of money laundering may increase. Actually, ED has got permission to interrogate accused Satyendar Jain and co-accused Vaibhan Jain. The ED officer will interrogate both the accused in the jail. Meanwhile, the ED has also sought permission from the court to take some articles with it to interrogate both the accused in the context of the case. The goods include laptops along with paper documents. However, permission has been granted. What are the issues involved in the enquiry. Everyone's eyes will be fixed on this. But let us tell you that Satyendar Jain's lawyer has objected to this permission given to ED. Jain's lawyer says that the facts on which the ED wants to inquire. He has not been produced in the court yet. The lawyer also said that so far no petition has been filed in the court regarding the case, nor has any allegation been confirmed. In such a situation, both the accused are entitled to bail.
Let us tell you that in the past, Satyendar Jain came in the headlines for threatening the officers in the jail. The officials themselves had filed a complaint against him. In which he had said that Jain has come down to misbehaving with him. They are threatening to see him when he comes out of jail. After these allegations, the jail superintendent also came into action. But these allegations were rejected outright by Jain. Not only this, earlier Jain was also seen giving massage to the rape accused in jail, whose video also came to light. After this video came to light, BJP became an attacker on Aam Aadmi Party.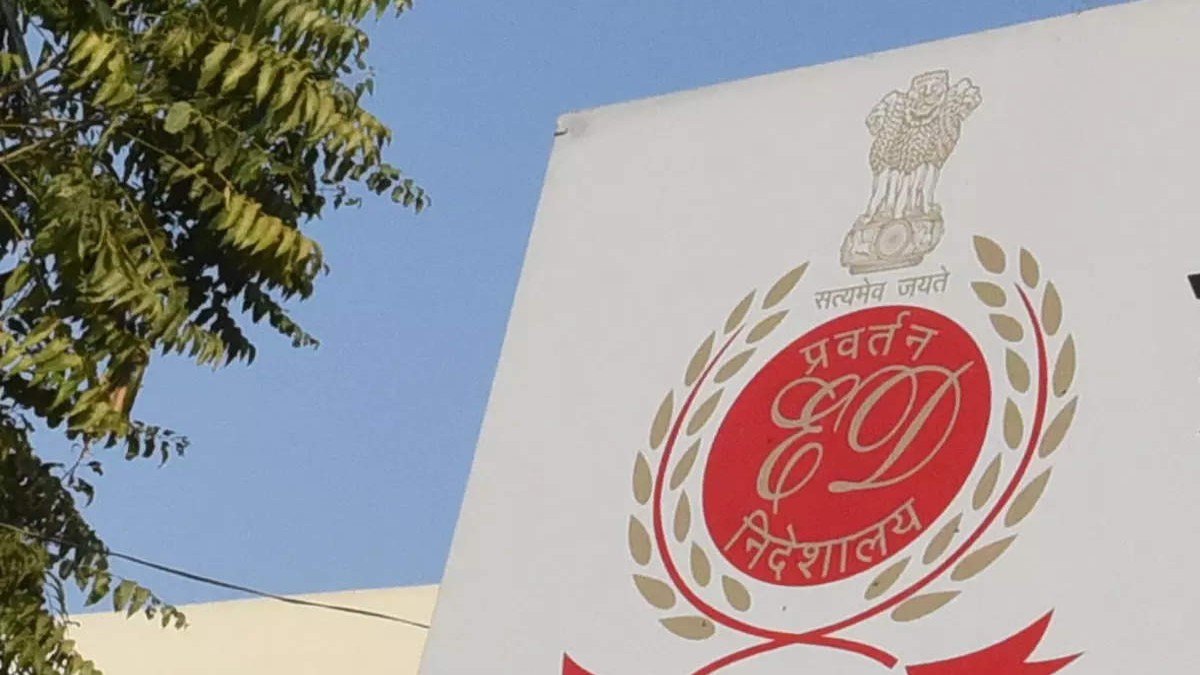 Not only this, the BJP had also sought Jain's resignation from AAP convenor and Chief Minister Arvind Kejriwal by giving edge to the said episode, but his resignation was not accepted. On the contrary, you came to the rescue of Jain. Due to which political battle was also seen between both the parties in the past. On the other hand, Arvind Kejriwal says on this whole issue that all the allegations leveled against Jain are baseless. All the allegations that have been made so far have not been confirmed. Apart from this, he also took a dig at the Modi government at the Centre. He alleged that the central government was misusing the central agencies. Now in such a situation, what direction will this whole matter take in the coming days. Everyone's eyes will be fixed on this.