Barmer. Recently, a person had filed a case of hate speech against Yogguru Baba Ramdev in Barmer, Rajasthan. Now the same person says that he does not know anything in this matter. His lawyer had taken his signature on the paper telling the other case and he got the case registered. This person named Pithai Khan says that he does not want to file a case. At the same time, the police say that in this way the case cannot be withdrawn. Actually, it happened that Yogguru Baba Ramdev had addressed a program in Barmer on 2 February. During that time he had said some such things, on the basis of which a complaint was made to the police.
A case was registered on behalf of a person named Pithai Khan. Pithai Khan said on Tuesday that his lawyer had called him regarding the land issue. Pithai said that he is illiterate. The lawyer took his signature and now he is getting to know that a police case has been registered against Baba Ramdev. Pithai Khan told the media that he did not want any further police action in this matter. Pithai Khan also looked very upset as his name cropped up in the whole matter.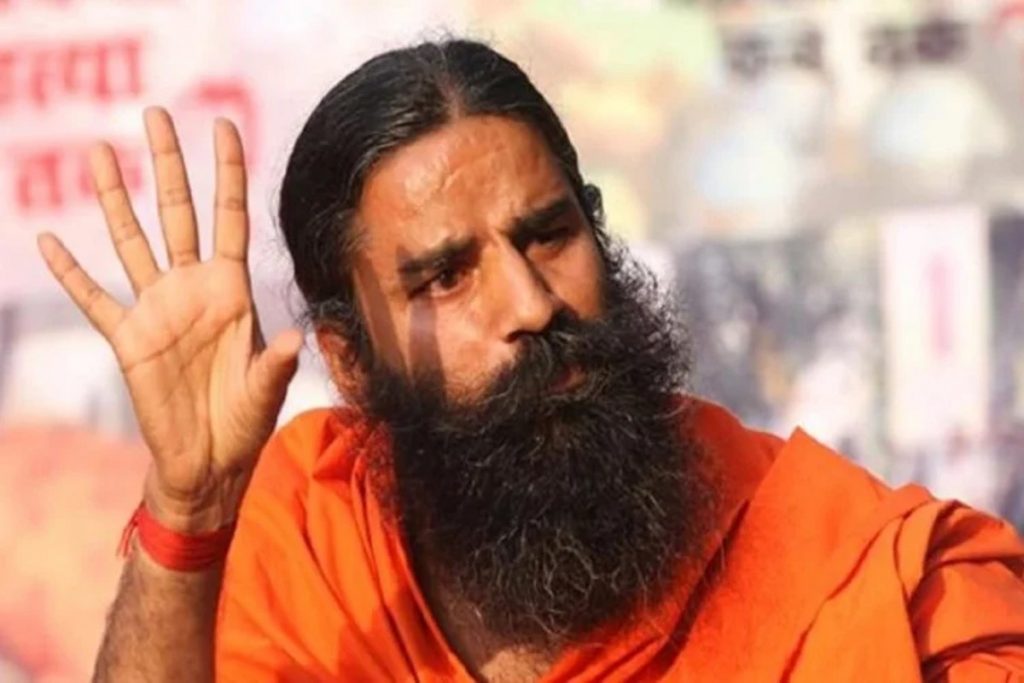 Yogguru Baba Ramdev has been accused of saying in a Barmer program that Islam for a Muslim only means offering Namaz. Then do whatever you want. Be it a terrorist, be a criminal or pick up Hindu girls. Do anything, but read Namaz 5 times. Pithai Khan says that he does not know anything about this statement of Baba Ramdev. On the other hand, Barmer SP Deepak Bhargava said that once the case is registered, it cannot be turned back. Now the police will take action according to the complaint.