Joshimath. Due to the enthusiasm in Joshimath, Uttarakhand, people are very upset, this matter has reached from the district court to the Supreme Court, but the solution has not yet been found, only relief and rescue work is being done. The High Power Committee for the displacement, rehabilitation and compensation of the disaster affected people of Joshimath faces the challenge of finding a way between standards and public sentiments. In the much-awaited meeting of the committee to be held on Monday, a universal solution will be found after brainstorming on the suggestions given by the district administration and the expectations of the local people. They say that in the Badrinath master plan, the government had taken land for its own needs. For this his rates were kept higher than normal. But the latest case is related to the disaster. In this, the government is helping the affected. On Monday, the High Power Committee headed by Additional Chief Secretary Finance Anand Bardhan, brainstorming on all aspects, will find a middle way on the suggestions received from the administration level. The committee will submit its suggestion to the government. The final decision on these suggestions will be taken in the cabinet meeting.
It will take more time to break the hotels
Significantly, the demolition work of Hotel Malari Inn and Mount View of Joshimath continued on Sunday as well. Both these hotels started tilting after being hit by landslides. The CBRI team had issued instructions to demolish both the hotels. The process of demolishing both the hotels started from the late evening of January 12, which is continuing. If SDRF sources are to be believed, it may take another 10 days for both these hotels to be demolished. The other four hotels, Snow Karst and Kamet, which are located on the ropeway road in Joshimath, were also affected by the landslide. On the other hand, due to landslides in Hotel Nature Inn Retreat and Jyoti Laj located near Joshimath police station, their distance has started increasing.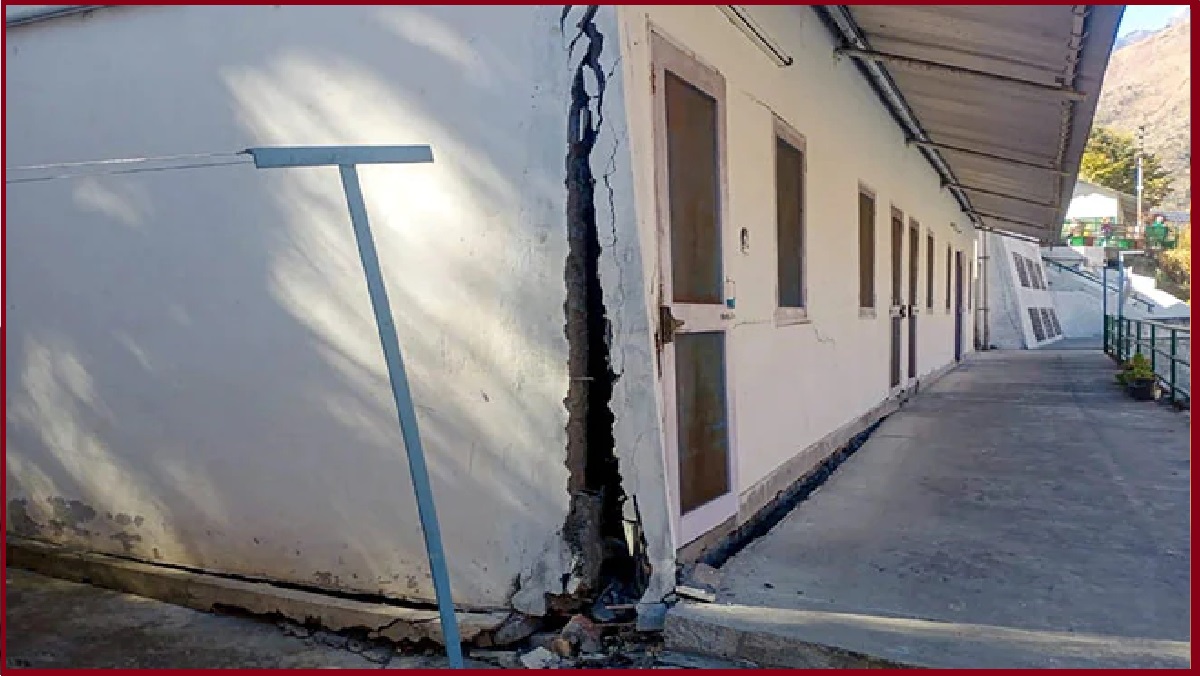 Let us tell you that a more than 50-year-old residential building of the Kaparwan family in Manoharbagh, Joshimath, Uttarakhand, and the building of former Municipal President Madhavi Sati in Tinag, Joshimath, has been demolished by the administration considering it dangerous, but the owners of these two buildings have not yet been razed. No compensation has been received. Former Municipal President Madhavi Sati says that there were huge cracks in her building, so while cooperating with the administration, she agreed to demolish her house. But it is not known what compensation they are going to get. Said that the silence of the administration worries.